LeChase projects received several awards – including General Contractor Project of the Year – at the ABC Carolinas 2019 Excellence In Construction Awards.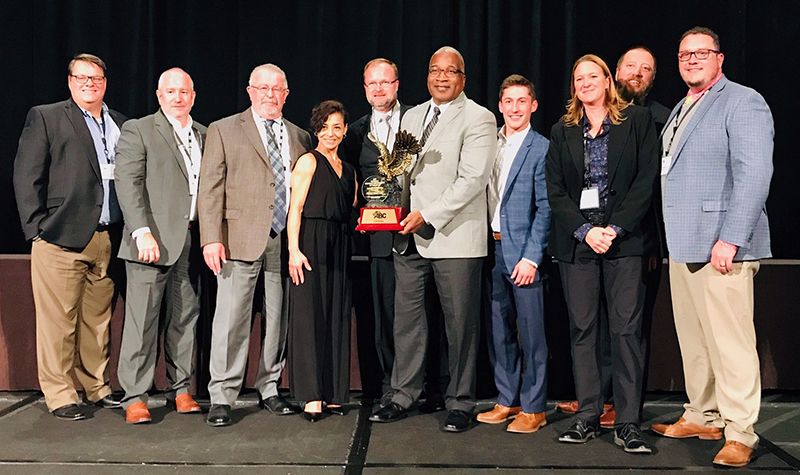 The renovation of Duke University's Crowell Quad was named Project of the Year. This came after the project received the highest category honor – an Eagle Award – in the category of Historical Restoration/Renovation between $25 and $50 million. Over the decades, the historic Crowell residence hall had only minimal modernization before its recent renovation. This project enhanced the student living experience with modern amenities inside while preserving the building's classic gothic exterior. The project  was also named Best in BIM for its use of Building Information Modeling to provide 3D views and tours of the project before construction.
A second LeChase project, the Durham Police Headquarters, also received an Eagle Award for Commercial Projects over $50 million. The new facility consolidated police functions – including administrative, emergency communications and forensic services – that were previously spread between several locations throughout the city. Designed to provide an open and welcoming atmosphere, it also incorporates public artwork and community space.
Members of LeChase Durham office were on hand to receive the awards at a November 7 event in Charlotte. Congratulations to everyone who played a role in these projects, which now go on to the national ABC Excellence in Construction competition.