Armonk, N.Y., November 6, 2019 – LeChase Construction Services, LLC is pleased to announce the addition of Amy Donnelly as a designated safety representative in the Armonk office.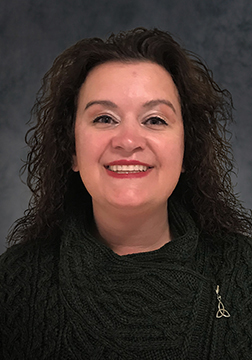 In this role, Donnelly will, for assigned projects, work to ensure compliance with site safety plans and applicable regulatory standards. She will also conduct safety training and inspections, and act as a liaison to clients and subcontractors on matters related to health, safety and the environment.
Donnelly has almost 15 years of experience as a construction safety professional, mostly in central and western New York. A member of the American Society of Safety Engineers, she holds a BS degree from Cazenovia College (Cazenovia, N.Y.). She has also earned various certifications, and completed a number of safety training programs, through OSHA and other organizations.