Armonk, NY, August 5, 2021 – Christopher Strebel, who has served as a project manager with New York Tri-State office of LeChase Construction Services LLC for six years, has been promoted to senior project manager.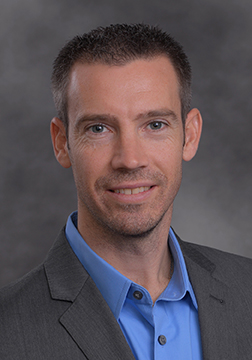 In this role, Strebel will manage, develop, maintain and oversee all functions of assigned projects at the preconstruction, construction and post-construction phases. Those functions include but are not limited to safety, construction planning and cost-control procedures.
Strebel joined LeChase in 2015, when the company acquired C.W. Brown, where he began working in 2011. Since then, his impact – in the construction field and within the region – has earned recognition. He was recently one of "40 Under 40" New York real estate and construction industry professionals highlighted by City & State magazine. In 2019, the Business Council of Westchester named him one of its "Rising Stars."
Strebel works with a variety of clients, focusing mainly on health care, research and development facilities and cultural/commercial projects.