Corning, N.Y., August 5, 2021 – LeChase announces the promotion of Joe Boschert to project manager in the Corning office.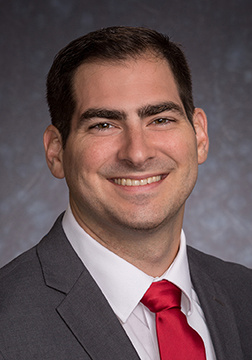 In this role, Boschert will manage, develop, maintain and oversee all functions of assigned projects at the preconstruction, construction and post-construction phases. Those functions include but are not limited to safety, construction planning and cost-control procedures.
Boschert joined LeChase as a project engineer in 2018. Since then, he has worked on a variety of K-12 and higher education projects. Prior to joining the company, he spent four years working for a Missouri-based contractor, helping support and manage multi-million-dollar commercial construction projects in the St. Louis area.
Boschert graduated from Missouri State University with a BS degree in construction management in 2014. He currently resides in Trumansburg, N.Y.