Buffalo, N.Y., March 9, 2021 – LeChase Construction Services, LLC is pleased to announce the promotion of Caitlin Lattanzio to project manager in its Buffalo office.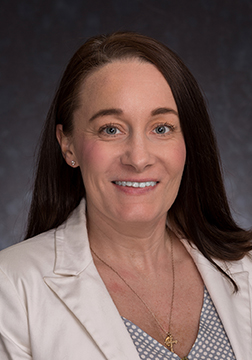 In this role, Lattanzio will manage, develop, maintain and oversee all functions of assigned projects at the preconstruction, construction and post-construction phases. Those functions include but are not limited to safety, construction planning and cost-control procedures.
Lattanzio started her career as a construction administrator in 2012, then moved on to roles in operations, estimating and project management. In 2018, she joined LeChase as an assistant project manager in the Armonk office. A graduate of the University at Buffalo in 2012, she currently lives in Lewiston, NY.