Rochester, N.Y., October 2, 2019 – LeChase Construction Services, LLC is pleased to announce the addition of Tyghan Cinanni as an operations support specialist in Rochester.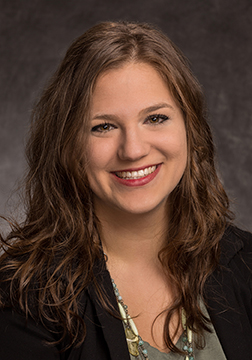 In her role, Cinanni will support multiple regions, handling monthly project reporting as well as audits and special assignments. She will also assist project teams with financial processes and record keeping and manage the work of project administrators on assigned jobs.
Cinanni has more than six years of experience in finance, most recently working as a billing, credit and collections manager for an eDiscovery firm in Rochester. She has a bachelor's degree from the Berklee College of Music and currently lives in the Rochester suburb of Irondequoit.