Rochester, N.Y., July 1, 2021 – LeChase Construction Services, LLC welcomes Raymond W. LeChase II as a project manager in its real estate development group.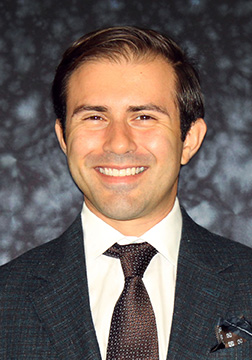 In his role, LeChase is responsible for evaluating and managing real estate development opportunities, and helping to manage the company's existing real estate assets.
Before joining the company, LeChase spent eight years in New York City working in project design, urban planning and real estate development. He spent the past two-and-a-half years working for a real estate developer in Manhattan. LeChase earned a master's degree in real estate development from New York University, and a bachelor's degree in architecture from Syracuse University. He also has LEED® Green Associate™ certification from the U.S. Green Building Council.
He currently resides in Rochester.