Armonk, N.Y., February 20, 2019 – LeChase Construction Services, LLC is pleased to announce the addition of Matthew Lawrence as a project manager in its Armonk office.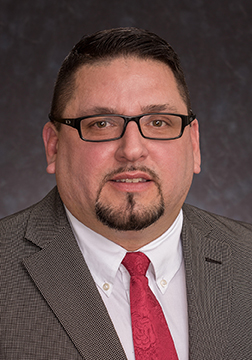 In this role, Lawrence will manage, develop, maintain and oversee all functions of assigned projects at the preconstruction, construction and post-construction phases. Those functions include but are not limited to safety, construction planning and cost-control procedures.
Starting as an apprentice at a sheet metal firm, Lawrence advanced into project management roles, working mainly on government and military facilities. He has more than 23 years of construction industry experience with a resume encompassing all phases of new construction as well as renovations, facilities repair and maintenance projects.
He lives in Newburgh, N.Y.