Rochester, N.Y., December 15, 2021 – Kiana Simons has joined LeChase Construction Services, LLC as a marketing coordinator.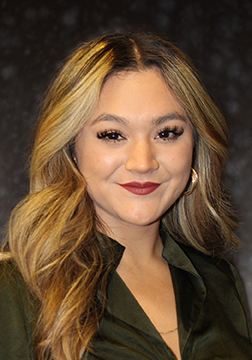 In her role, Simons will assist in developing various marketing collateral. This includes Request for Proposal (RFP) and contractor Request for Qualification (RFQ) responses, employee resumes and project sheets. She will also help maintain LeChase's customer relationship management (CRM) database.
Simons graduated earlier this year from Rochester Institute of Technology. She has a Bachelor of Science degree in advertising and public relations, with immersions in English and visual culture. She is skilled in data analytics, brand design, photography, social media marketing, and marketing strategy.
Originally from Canandaigua, NY, she currently resides in the City of Rochester.