Rochester, N.Y., August 28, 2019 – LeChase Construction Services, LLC is pleased to announce the addition of Greg Delahoy as an assistant superintendent in its Rochester office.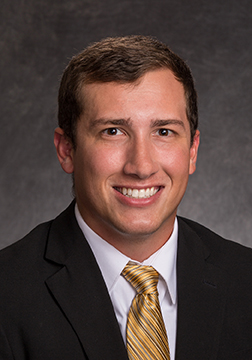 In this role, Delahoy will help direct the work of subcontractors, suppliers, foremen and other tradespeople working on the preconstruction, construction and post-construction phases of assigned projects, with a focus on safety, quality, productivity and scheduling.
Delahoy worked as an intern at LeChase before joining the company full-time after graduating from Rochester Institute of Technology (RIT) in May 2019. He earned a B.S. in civil engineering technology from RIT. While there competed on the school's concrete canoe and design-build competition teams.
He currently lives in the Rochester suburb of Brighton.