Rochester, N.Y., December 17, 2018 – LeChase Construction Services, LLC is pleased to announce the addition of Ali Petrillo as a marketing specialist in Rochester.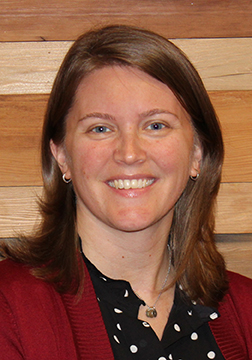 In this role, Petrillo is responsible for project site marketing which includes photography, milestone celebrations and signage. She will also manage the company's Customer Care program and support company events.
Before joining LeChase, Petrillo held positions with a variety of educational and health care organizations in the Rochester area, handling marketing strategies, materials and events as well as volunteer and customer relations. A graduate of the College at Brockport, she has a bachelor's degree in communications. She currently resides in Webster, N.Y.