The Building Owners & Managers Association (BOMA) of Buffalo has named Explore & More – The Ralph C. Wilson, Jr., Children's Museum – its 2019 Project of the Year.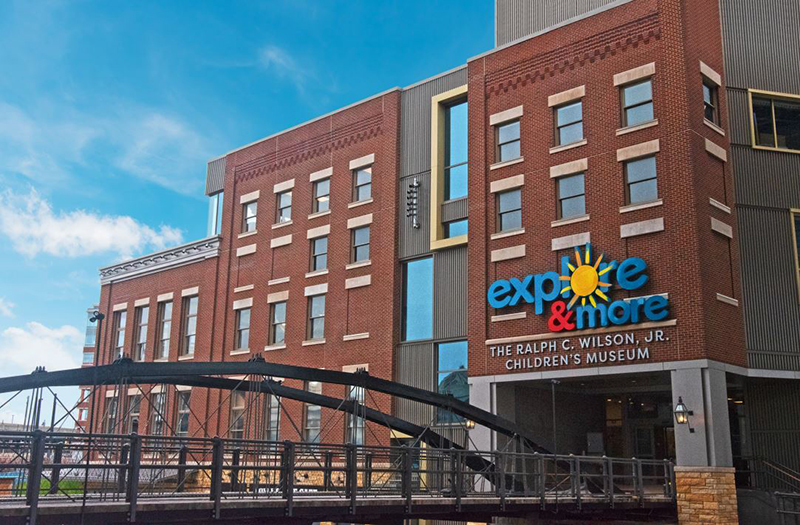 LeChase was construction manager for the core and shell of the four-story, 43,000-SF brick building, located at Canalside in downtown Buffalo.
For more about the award, click here.