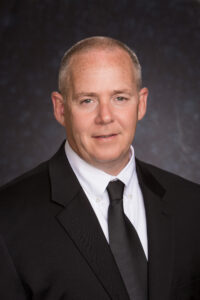 LeChase Regional Safety Director Wayne Durand has received the highest designation in the safety industry, Certified Safety Professional (CSP) accreditation from the Board of Certified Safety Professionals® (BCSP®).
BCSP, a not-for-profit corporation headquartered in Indianapolis, Indiana, sets and certifies the technical competency criteria for safety, health, and environmental (SH&E).
Congratulations to Wayne Durand on this achievement!