Rochester, N.Y., December 16, 2021 – LeChase Construction Services, LLC welcomes Mike Leone as a superintendent.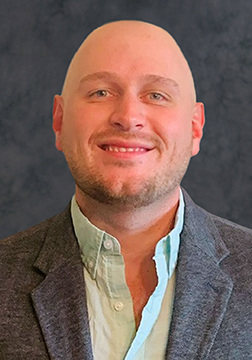 In this role, Leone will support the Greenlight LeChase joint venture. Focusing on safety, quality, and productivity, he will direct the work of subcontractors and tradespeople to help build-out Greenlight Networks' fiber optic network across upstate New York.
Prior to joining LeChase, Leone spent six years working in Western New York for a national cable and Internet provider. During that time, he gained experience as a OSP maintenance technician, quality assurance inspector and construction coordinator.
Leone earned a BS degree from the State University of New York College at Brockport in 2014. He currently resides in the Rochester suburb of Greece.