Armonk, NY, November 15, 2021 – LeChase promoted Perry Geyer, Jr., to senior project manager in its New York Tri-State office.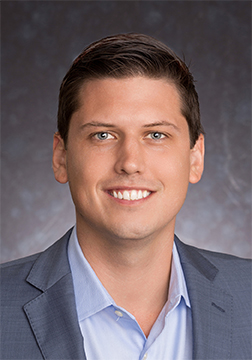 Geyer will manage, develop, maintain and oversee all functions of assigned projects in the preconstruction, construction and post-construction phases. Those functions include but are not limited to safety, construction planning and cost-control procedures. 
With more than 15 years of experience in construction, Geyer has served in project management roles since 2010. He joined LeChase in 2017 as a project manager and has overseen more than $100 million in construction for biomedical facilities. His projects included complete renovation of a three-story building that houses research and development laboratories and specialty labs.
Geyer holds a Bachelor of Science in mechanical engineering from Manhattan College.