Syracuse, N.Y., January 9, 2019 – LeChase Construction Services, LLC is pleased to announce the promotion of Justin Brown to assistant superintendent in its Syracuse office.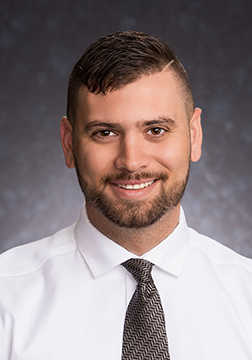 In his new role, Brown will help direct the work of subcontractors, suppliers, foremen and other tradespeople working on the preconstruction, construction and post-construction phases of assigned projects, with a focus on safety, quality, productivity and scheduling.
Brown has 12 years of construction experience and joined LeChase as a project engineer in 2017. He currently resides in his hometown of Seneca Falls, N.Y., with his wife and son.