Armonk, N.Y., February 28, 2019 – LeChase Construction Services, LLC is pleased to announce the addition of Stephen Hansen as a project manager in its Armonk office.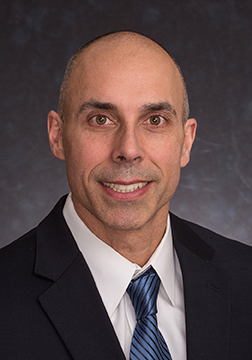 In this role, Hansen will manage, develop, maintain and oversee all functions of assigned projects at the preconstruction, construction and post-construction phases. Those functions include but are not limited to safety, construction planning and cost-control procedures.
Hansen has more than 20 years of construction industry experience in and around New York's Hudson Valley Region, most recently as a project manager, planner and estimator for the U.S. Military Academy at West Point. His resume encompasses all phases of new construction as well as renovations and facilities maintenance projects. He currently lives in Newburgh, N.Y. with his wife Johnnieanne and their two children.