Rochester, N.Y., September 28, 2021 – LeChase Construction Services, LLC is pleased to welcome Nick Optis as a project executive in Rochester.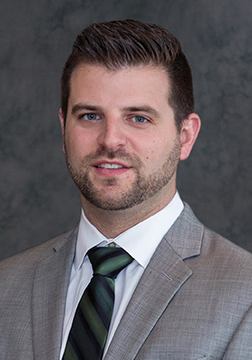 In this role, Optis will manage large or multiple projects for core clients, with accountability for quality, value and safety, as well as responsibility for overseeing recruitment and training of project team members.
Before joining the company, Optis spent 11 years with a mechanical contracting firm in Central New York working in finance, operations and project management. Optis earned an associate degree in construction management engineering technology from SUNY Alfred and attended the Mechanical Contractors Association of America (MCAA) Advanced Institute for Project Management at the University of Texas.
He resides in Fairport, N.Y.