Armonk, N.Y., December 10, 2019 – LeChase Construction Services, LLC is pleased to announce the addition of Michael Valente as a senior project manager in its Armonk office.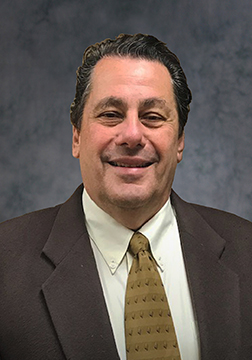 In this role, Valente will manage, develop, maintain and oversee all functions of assigned projects at the preconstruction, construction and post-construction phases. Those functions include but are not limited to safety, construction planning and cost-control procedures.
Valente has 30 years of experience that includes work on dozens of new construction and interior renovation projects within New York City and the surrounding area. Those projects cover a variety of market sectors, including health care, commercial/retail and education. Valente has a BS degree in civil engineering from SUNY Empire State College (Saratoga Springs, N.Y.) and currently resides in Yonkers, N.Y.