Corning, N.Y., September 25, 2018 – LeChase Construction Services, LLC is pleased to announce the addition of Joe Boschert as a project engineer in its Corning office.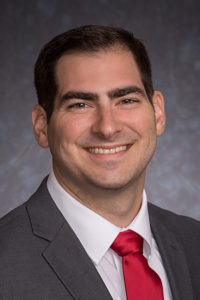 In this role, Boschert will assist project managers and superintendents by managing documentation and helping direct the efforts of project teams during the preconstruction, construction and post-construction phases of assigned projects.
Prior to joining LeChase, Boschert spent four years as a project engineer for a Missouri-based contractor, helping support and manage multi-million dollar commercial construction projects in the St. Louis area. He graduated from Missouri State University with a BS degree in construction management in 2014, and is currently relocating to Tompkins County, N.Y.