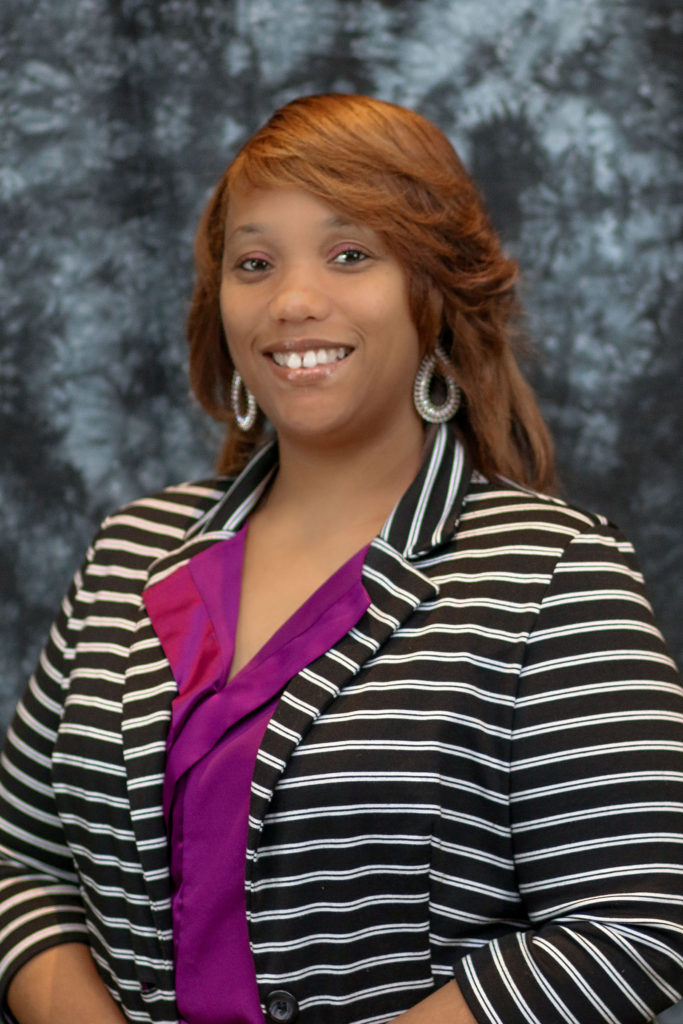 The Triangle Business Journal has selected Denise Thompson, southeast regional diversity manager for LeChase as one of its 2017 Leaders in Diversity.
This is the fifth year the North Carolina publication has recognized the accomplishments of organizations and individuals who "strive to reflect the diverse tapestry of backgrounds and beliefs that make the Triangle a great place to live and work." TBJ Publisher Jason Christie added: "This year's group of winners are at the front and center of changing their organization's vision, values and principles – all along keeping equality in mind."
Denise is one of seven individuals, along with six organizations, being recognized.  They will be honored at a luncheon in Raleigh on September 8.
Congratulations, Denise!