Rochester, N.Y., October 20, 2022 – LeChase Construction Services, LLC is pleased to welcome Tom Orr as a superintendent in Rochester.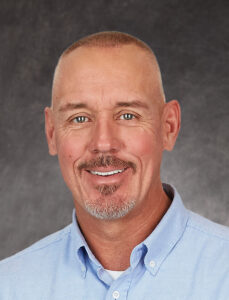 In this role, Orr will, for assigned projects, work to ensure compliance with site safety plans and applicable regulatory standards, conduct safety training and inspections, and act as liaison to clients and subcontractors on matters related to health, safety and the environment.
Orr has over 20 years of experience in construction and safety management. Prior to joining LeChase, he worked with multiple agencies along the east coast, directing the safety and compliance of several multi-million-dollar construction projects. Orr has numerous OSHA certifications and served in the U.S. military for seven years.