Armonk, N.Y., November 28, 2022 – LeChase Construction Services, LLC is pleased to welcome Michele Koslab as a senior project manager in the New York Metro office.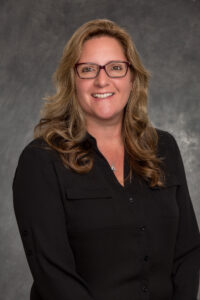 In this role, Koslab will manage, develop, maintain and oversee all functions of assigned projects at the preconstruction, construction and post-construction phases. Those functions include but are not limited to safety, construction planning and cost-control procedures.
Koslab has over 20 years of construction experience in the NYC area working on projects in a variety of sectors including residential, commercial and healthcare. She has a degree in project management from New York University and has completed coursework in personnel and sales management at the Dale Carnegie Institute. Koslab also holds a supervisor Site Safety Training card, and currently resides in New City, NY.