Rochester, N.Y., March 17, 2021 – LeChase Construction Services, LLC is pleased to announce that Dan Kramell has been promoted to executive superintendent, in addition to his role as director of field operations.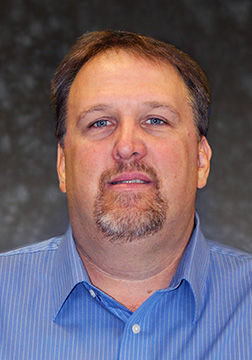 In his role, Kramell directs the work of subcontractors, suppliers, foremen and other tradespeople during the preconstruction, construction and post-construction phases of projects across Western New York. He also provides support to project teams in other areas of New York as needed.
Kramell started his career in 1988 as a carpenter apprentice. After four years and an additional year as a journeyman carpenter, he became a foreman. He joined LeChase as a superintendent in 2003, and was named director of field operations in 2012. With LeChase, he has worked on a variety of new construction and renovation projects in the health care, industrial, higher education and commercial sectors.
He currently lives in Wyoming, N.Y.