Armonk, N.Y., October 31, 2019 – LeChase Construction Services, LLC is pleased to announce the addition of Tyler Gentile as an assistant project manager in its Armonk office.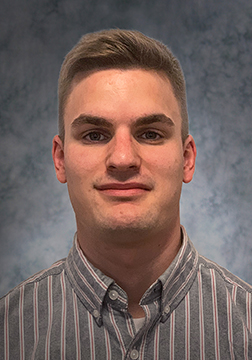 In this role, Gentile will help manage, develop, maintain and oversee all functions of assigned projects at the preconstruction, construction and post-construction phases. Those functions include but are not limited to safety, construction planning and cost-control procedures.
Gentile has ten years of construction experience in the Tri-State area, working on project sites and in building materials supply. In May, he received a bachelor's degree in construction management from SUNY Delhi (Delhi, N.Y.), having previously earned an associate's degree in integrated energy systems from the school.
He currently lives in the town of Stony Point, N.Y.