Rochester, N.Y., February 4, 2020 – LeChase Construction Services, LLC is pleased to announce the addition of Jeanne Rivera as a project engineer in its Rochester office.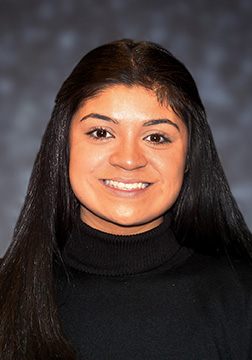 In this role, Rivera will assist project managers and superintendents by managing documentation and helping direct the efforts of project teams during the preconstruction, construction and post-construction phases of assigned projects.
Rivera has a bachelor's degree in architecture and business studies from SUNY Buffalo State College. She has experience in design, property management and maintenance as well as historic preservation. Over the past two years, she has been a frequent volunteer for Flower City Habitat for Humanity, working on home building and restoration projects in the Rochester community.
She currently lives in Hilton, N.Y.