Rochester, N.Y., December 19, 2019 – LeChase Construction Services, LLC is pleased to announce the addition of Abigail Norris as associate general counsel.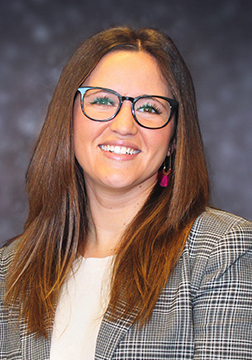 In this role, Norris will assist the company's general counsel and legal department on contracts, claims and project issues, as well as a variety of business, corporate and real estate matters.
Norris has five years of practice in corporate and real-estate law, working for a regional firm serving Upstate and Western New York. Her experience also includes contracts, claims, regulatory and compliance law, labor and employment and general litigation.
She earned her J.D. from William and Mary Law School and her undergraduate degree from Villanova University. In 2019, she was named Up and Coming Attorney in the Excellence in Law Awards presented by The Daily Record – a Western New York publication covering legal and real estate news. She currently lives in Brighton.